Congratulations to Erika Fleming on successfully and proudly defending her MS thesis today! This is a great achievement on her graduate education at UConn, especially in times of this pandemic.
Erika began research in my laboratory her freshman year where she continued as an undergraduate researcher for the next 4 years. Her sophomore year she completed the graduate level Nanotechnology course and her senior year she completed an independent study in my lab to fulfill her honors thesis. In the fall of 2019 she entered UConn as a master's student and has earned As in all her courses. She is a teaching assistant for Human Anatomy in the PNB department for which she is now the lead TA.
Erika has been conducting a very challenging research project to study the mucoadhesive properties of biopolymer-based nanoparticles for her MS research, an extended project from her undergraduate honors thesis research. She presented her research in a very clear way with in-depth understanding on materials science, nanotechnology, and biochemistry. We have received many thought-provoking questions that will be guiding us to design and conduct future studies.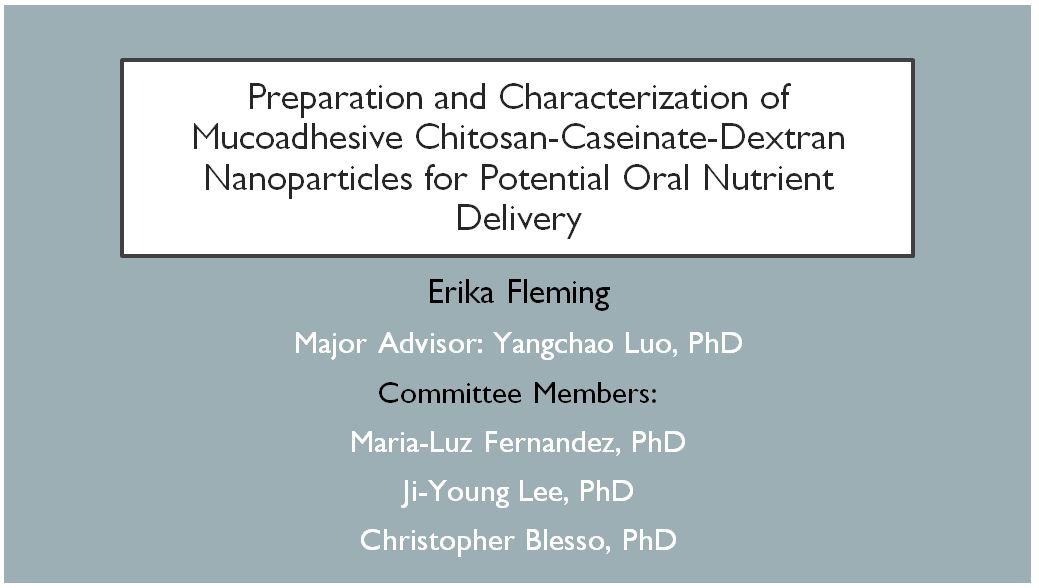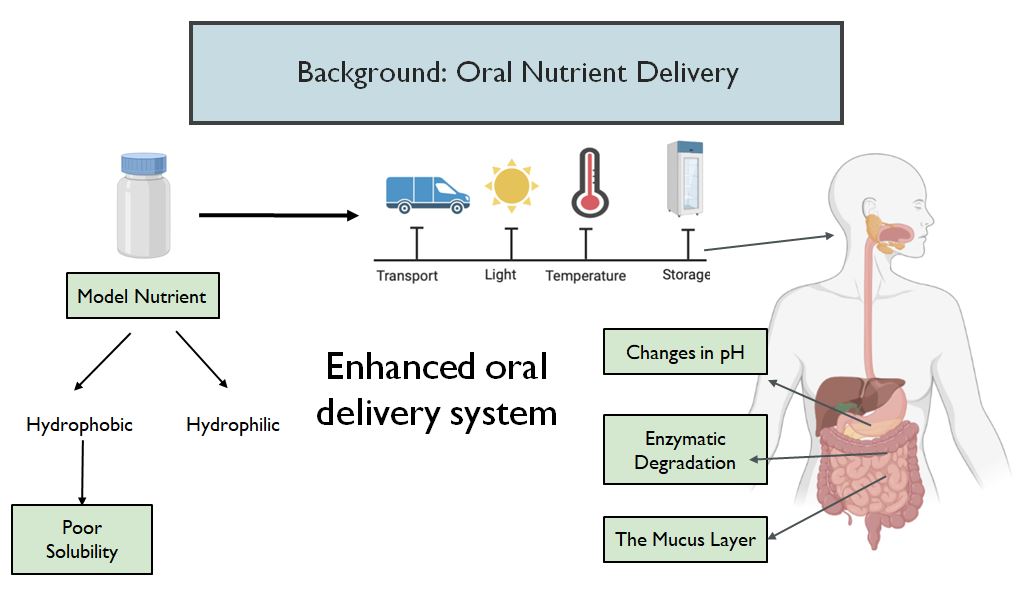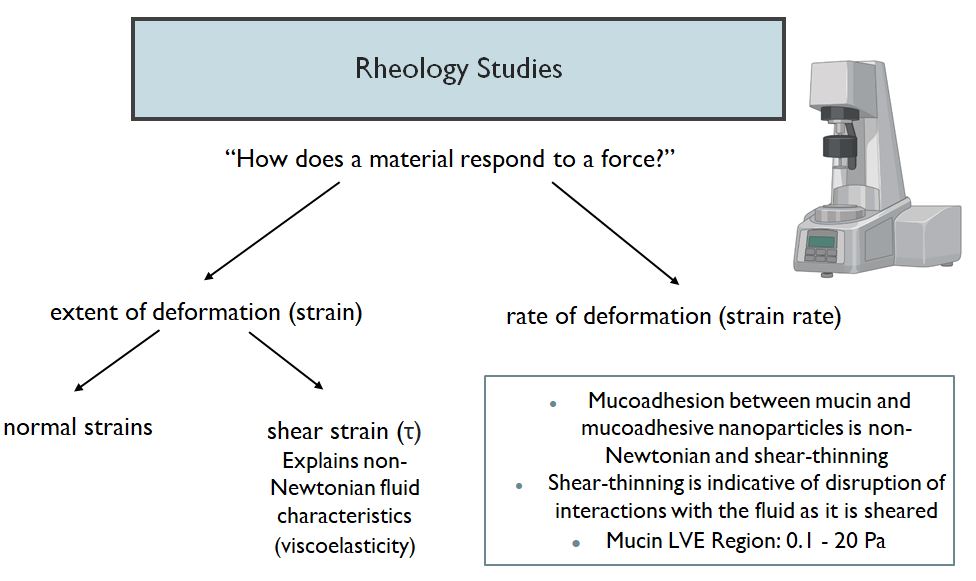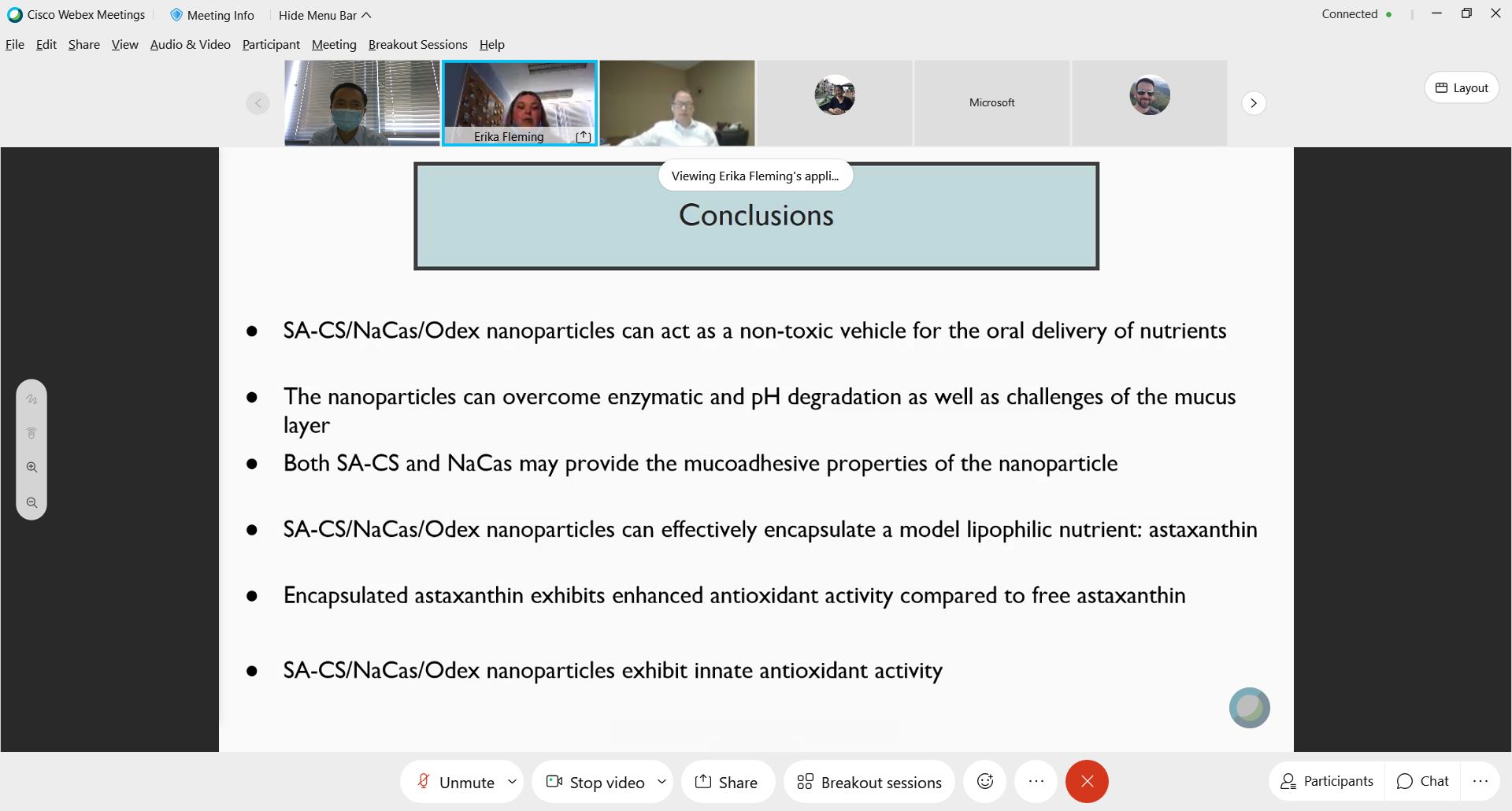 ---