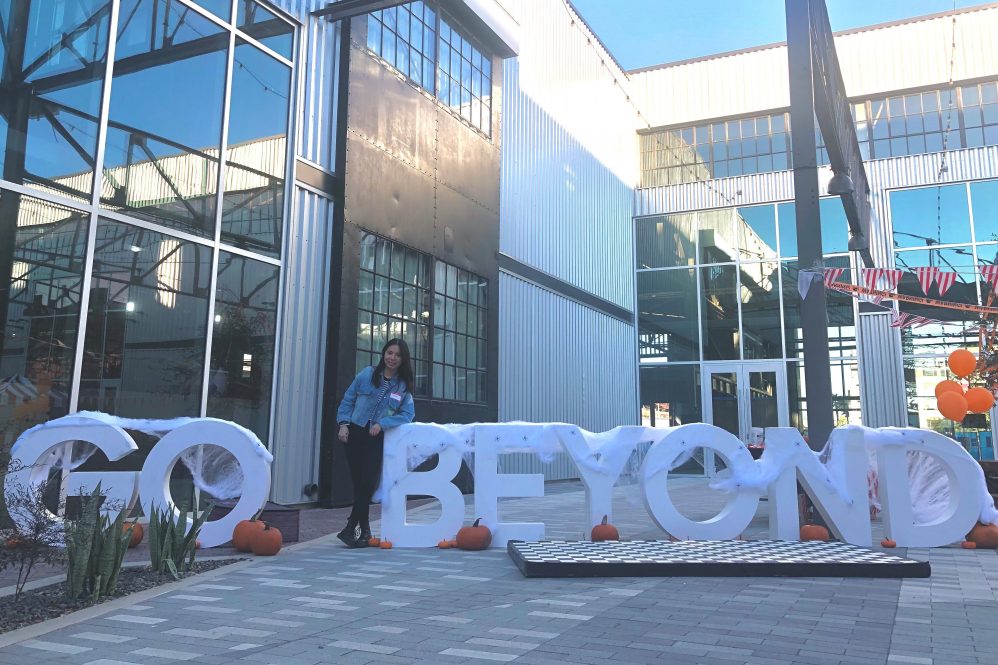 Read the story at UConn Today.
Taoran Wang is combining her life-long passion for food with her UConn education to expand innovation for plant-based food company, Beyond Meat.
Wang came to the College of Agriculture, Health and Natural Resources from China to earn her master's degree in allied health sciences. During her time in the master's program, Wang realized she had a passion for food science and decided to continue her education at UConn. Wang completed her Ph.D. in nutritional sciences in 2019.